Back in Hack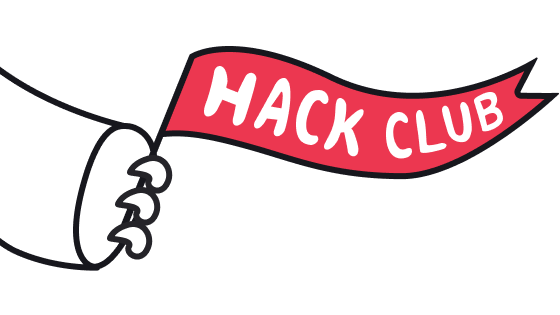 Not all hackers are after your electronics or passwords.
Enter Hack Club, a non-profit organization dedicated to empowering tech-interested youth in high schools across the country. First established in 2016 by Zack Latta, Hack Club exists to help students and those interested in creating and/or working with modern technologies obtain resources, community and funding they need to create clubs, organize events(otherwise known as "hackathons") or simply give a quick review on your latest and greatest projects. Having received grants from large corporate entities like the Elon Musk's Musk Foundation, Github, Adafruit and Arduino, Hack Club prides itself on being the backbone supporting many growing student's interests in the tech industry.
In a recent event, Hack Club has offered students a chance at a (up to) 250$ grant in their "Winter Hardware Wonderland", in which students were encouraged to piece together a creative project to assemble, collaborate on and share with others in the Hack Club community. Over 15 hundred students have RSVP'd for a chance at getting a bite of the funds, which gives the rope many eager students have been eagerly waiting for in order to build the contraptions of their dreams.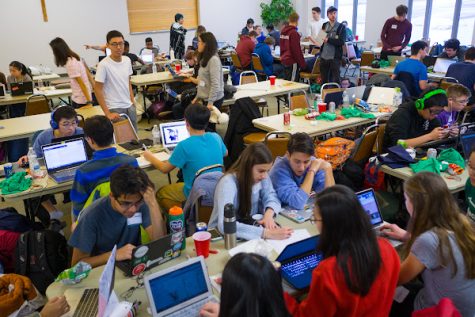 Via Hack Club's Github repository, students can submit and present their creations to reviewers, who can then proceed to push the project forward or let further assignees take a deeper look. These requests include a project description, list of prices, and other detailed necessities required to make the project. Once accepted, students can meet with a banking official at Hack Club, who can lay out a plan to pay for the project and fund the amounts requested via Hack Club's exclusive banking system, which includes obtaining a physical debit card in order to buy hardware. Students will then order the parts needed and send photos of their progress to a channel in Hack Club's Slack, "#hardware-party".
It's not often an opportunity to make the device of your dreams roll around, with little to no downtime to afford buying expensive and pricy parts, plus shipping. However, with a little help from the hackers at Hack Club, all involved can create something they truly want.