Can you trust celebrity products? Female musician edition.
When it comes to celebrity products, it seems that female musicians take the cake. There are many brands owned by prominent women in the music industry. Although many may wonder, where is the credibility that lies in these brands?
Celebrities are seen to have a large influence on consumption and what products sell. When a celebrity owns a brand, that brand may entirely thrive off of that influence without regard to the quality of the products. What the people need are reliable reviews free from influence and bias. 
Fenty Beauty-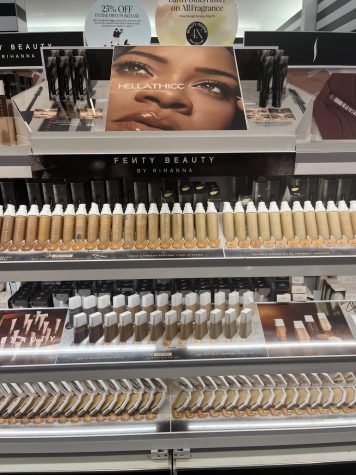 Fenty is a cosmetics, skincare and fragrance brand owned by Rihanna and can be considered one of the most successful celebrity beauty brands in the world. Fenty has high quality products and is widely known for its inclusive shade range. Fenty launched in 2017 and has continued to gain popularity ever since. From great reviews to satisfied customers, Fenty Beauty is a great celebrity owned brand. 
R.E.M. Beauty-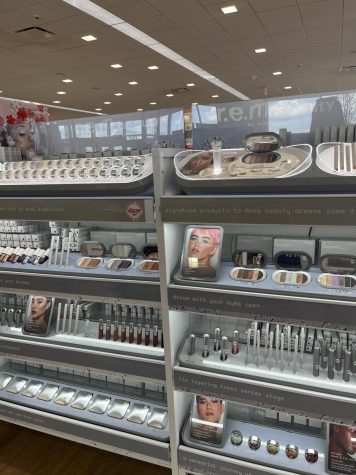 R.E.M. is a cosmetics brand owned by Ariana Grande and is known for its creative packaging and advertising. R.E.M. has an alien-like space vibe to all of their products. R.E.M. launched in 2021 and started off pretty popular, but pretty quickly fell to a decline after that.  The brand has not been popularized for any specific products and has never really picked up traction for audience majorities. R.E.M. beauty is a great brand and was a great idea on the surface, but there are better options out there.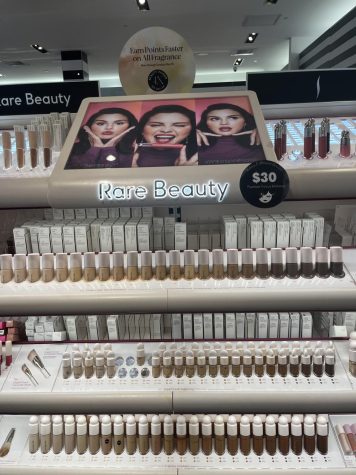 Rare Beauty-
Rare Beauty is a cosmetics brand owned by Selena Gomez. Rare Beauty is known for its pigmented blushes and chic packaging. Rare Beauty, launched in 2019, has been very recently popular due to scandals (drama) regarding Gomez and her very large and still growing fan base. The people love Rare Beauty and for good reason. The cosmetics brand has great shade ranges and high quality ingredients. Rare Beauty is a brand you can trust.
Haus Labs-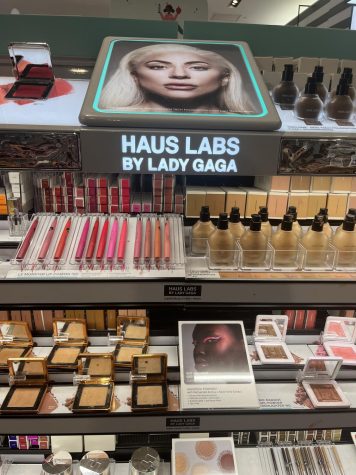 Haus Labs is a cosmetics brand founded by Lady Gaga in 2019. The brand was to be sold primarily on Amazon but flopped and relaunched at Sephora. The brand features vegan and cruelty free products of good quality, even though they are a more prestigious price point. Haus Labs has great pigments, high tech performance and an expensive feel. The brand is clean and eco friendly making for a great brand to support and purchase from. 
GXVE-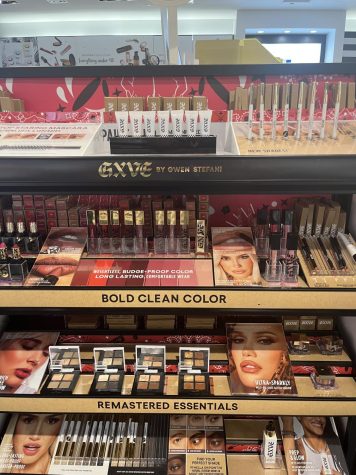 GXVE is a beauty brand founded by Gwen Stefani just last year. The makeup brand was introduced as clean at Sephora, meaning it has environmentally conscious ingredients. GXVE is known for its elevated classics and basics marketed in packaging that feels kind of busy and outdated. GXVE offers products that look like they would be marketed in the 2000's at a price point that is mid range and a little too expensive for what it really is. The brand never really gained traction and remains a forgetful shelf in the Sephora stores. The basics are reputable and do work, but in 2023 it is easy to find something much better and never seen before.  
About Face-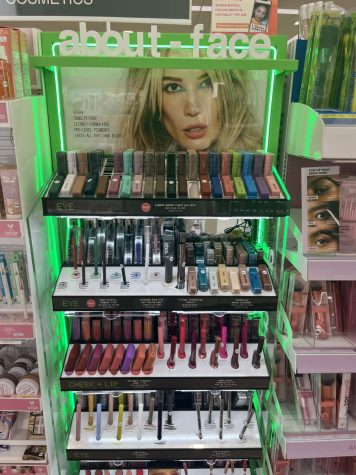 About Face is a cosmetics brand founded by female singer Halsey. They are mostly known for their eye paints and high pigments. They have creative and modern packaging and have surprisingly kept pretty under the radar for being clean, vegan and cruelty free. The prices are great and affordable and market towards a more creative demographic. For those who like to use makeup as an artform, About Face is definitely a great way to go. 
There are many brands with many products out there that are worth a try, while others may not be worth the time or the money. Female musicians seem to dip their toe into the beauty industry frequently, and more often than not they succeed. In conclusion, the must-tries of this list include Fenty Beauty by Rihanna and Rare Beauty by Selena Gomez.