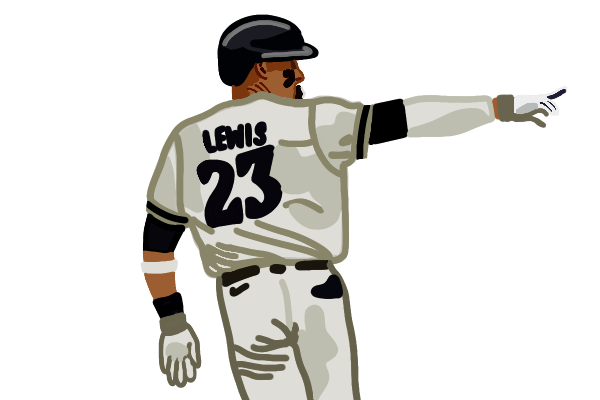 The last time the Minnesota Twins won a playoff game, the iPhone had not yet been invented and LeBron James was entering his second year in the NBA. Since their last win in 2004, the Twins have lost 18 straight postseason games. Before the Twins, the last North American sports team to hold the record of most playoff games without a win was the Chicago Blackhawks, from 1975 to 1979. This is one of the most embarrassing records a sports franchise can hold. In 2020, the Twins took it right out of the Blackhawks' hands.
In 2023, the Twins looked mediocre up until the all-star break, after that, they flipped a switch. The Twins had the sixth-best record in the MLB after the break, this pushed them to first in their division and secured a playoff spot.
In the wild-card round of the playoffs, the Twins hosted the Toronto Blue Jays at Target Field in downtown Minneapolis. It felt as if the entire state of Minnesota was watching, hoping for the 19-year curse to end. The night before the game, Twins star rookie, Royce Lewis, was not expected to play due to his lingering hamstring injury. He must have gotten a great night's sleep because he was on fire during game one.
Game one started off with a bang due to two home runs by Royce Lewis giving the Twins a 3-0 lead early on. Throughout the rest of the game, it was a defensive battle, clutch plays from shortstop Carlos Correa and center fielder Micheal A. Taylor gave the Twins the 3-1 win. Target Field was the loudest it had ever been but the fans knew this was not enough, that win made them hungry for more. They wanted the first playoff series win since 2002. In game two, the pitchers were the stars of the show and both teams were scoreless through the first three innings.
It would not stay scoreless for long, the Twins busted the game open with a double that led to the first run. The Twins won 2-0 on the back of a great defense and great pitching. They got to celebrate their first playoff series win in over 20 years with the fans.
In the next round, the Twins ultimately lost to the defending champions Houston Astros, it was an anticlimactic end to the season. The Twins can look forward to next season due to the fact that the majority of their players are very young and have many years left on their contracts. They are hoping this run was not a fluke and that it is just the start of their success in the playoffs.