Lillian Kiesow, Staff Writer
December 4, 2023
Schoolwork and daily tasks can take a lot from the brain, making any tasks difficult to complete. Brain breaks help calm the brain during or after these activities and make...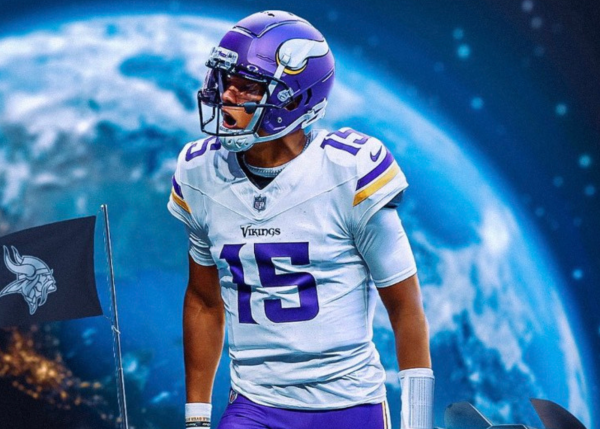 December 4, 2023
It is not every day you see a backup quarterback come into a game without practicing with the team and succeed. Newly acquired quarterback Joshua...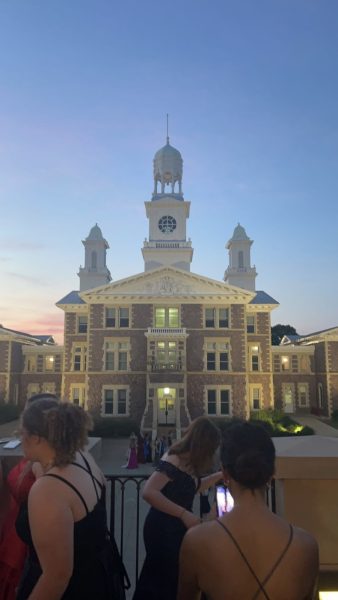 A Week at Girls State in Photos
December 4, 2023
December 4, 2023
With Christmas around the corner, the time has come when children get their lists ready for Santa. They have a wide variety of gifts they ask...