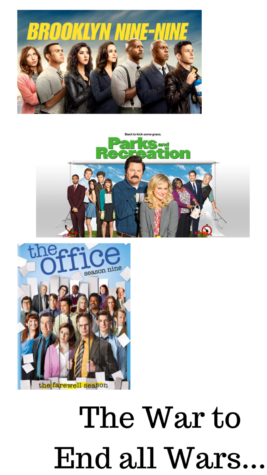 Johana Brower, Staff Writer

May 23, 2019
'The Office' vs 'Parks and Recreation' vs 'Brooklyn Nine-Nine:' for the past decade, the three best TV-shows of all time have aired and people have been talking and debating over them. "The Office" premiered in the United States on May 24, 2005, and it was a huge success and eventual...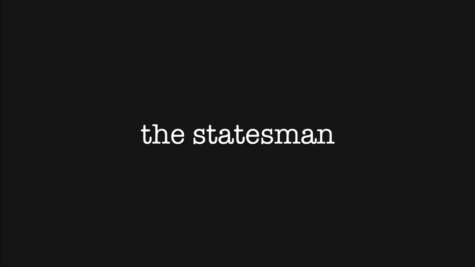 October 25, 2018

Slater Dixon, Manager of Business

September 28, 2018
Here at LHS, we pride ourselves on the variety of activities students can participate in. From band to football to four-square club, students of all interests can find something they enjoy doing. Among the extracurriculars offered at LHS, sports is one of the most popular. One might wonder though:...