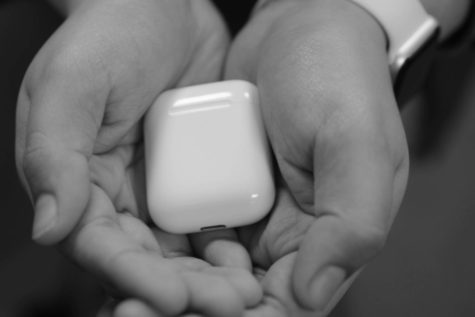 Slater Dixon, Perspectives editor

March 19, 2019
Our generation is one of rebellion. We see the world not as it has always been, but as what we will change it into. The world of tomorrow is a place where identity is celebrated, where our differences are celebrated. However, in the world of today, I have no choice but to squash my identity into soci...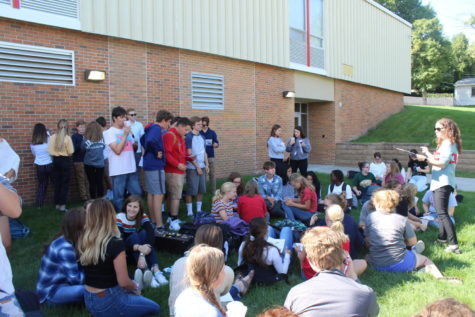 Genna Sheriff, Staff Writer

September 10, 2018
Over the course of a school year, International Club brings each second language department together to participate in service projects, movie nights and picnics. While participating in each event, students have the opportunity to step out of their comfort zones and reach out to new people. "It hel...