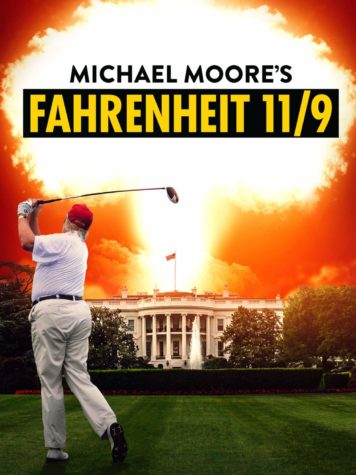 Landon DeBoer, Sports Editor

February 28, 2019
Warning: Spoilers ahead. Michael Moore's enlightening documentary, "Fahrenheit 11/9," reveals the events that led to the unsuspected election of President Donald Trump on Nov. 9, 2016. Moore's exposé on the 2016 Presidential election and how President Trump won the presidency is infor...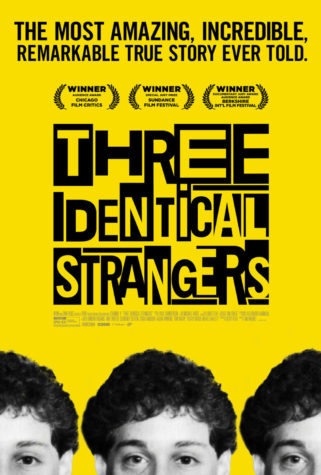 Landon DeBoer, Sports Editor

November 29, 2018
Warning: Spoilers Ahead! Imagine that you had an unknown twin somewhere out there, a person similar to you in almost every way imaginable. This person not only looks the same as you, but they enjoy the same activities as you. Now imagine there were two of these people out there. This was the shoc...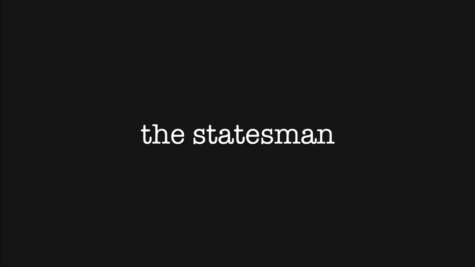 October 25, 2018