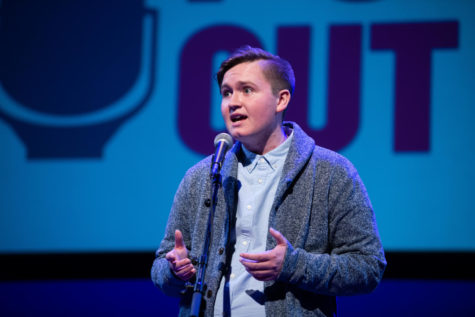 Slater Dixon, Staff Writer

January 2, 2019
Many students compete in various activities, but a small group of LHS students is entering a competition which many students may not be aware of. This January these students will participate in Poetry Out Loud.  They will be competing for a chance to ultimately represent South Dakota at a national comp...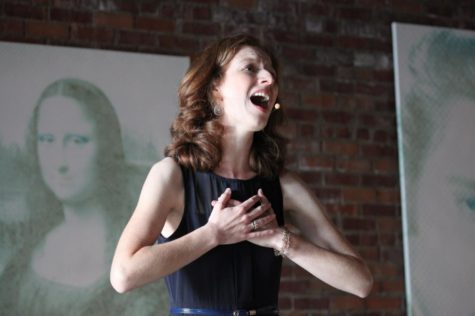 Carly Wheeler, Journalism Student

October 10, 2018
Anyone who has, or has had, Martha Stai as an English teacher is familiar with her frequent "sing-talking" and flailing arms full of enthusiasm.  It is easy to see that her experience in theater truly brings her teaching to life. As a child, Stai was immersed in theater.  With a theater direc...