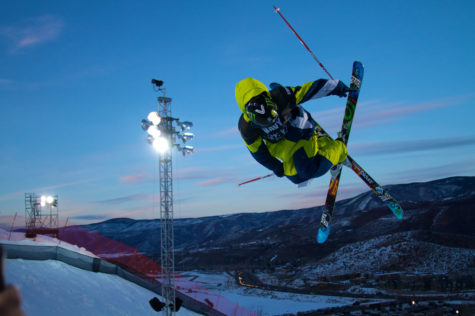 Caleb Miller, Staff Writer

February 4, 2019
Despite finishing last week, the X Games in Aspen, Colorado brought us another reel of highlights for the 2019 winter sports season. Over the course of the four-day-long, 117,000 people rolled through to watch some of the world's best athletes in winter sports compete. Out of those 21 events, the cr...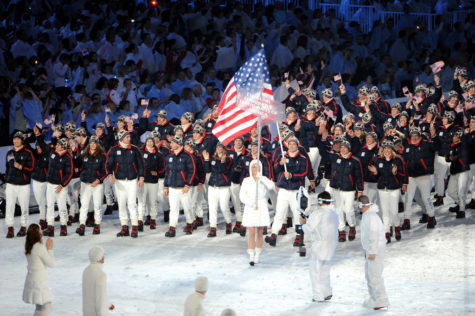 Caleb Miller, Staff Writer

January 22, 2019
While winter sports might keep us glued to the TV during the Winter Olympics every four years, it seems as though immediately after the closing ceremony the athletes that were at one point celebrities quickly fade into the background. These are a few of the 2018 Olympians and what has kept them busy in ...