Hitting the highlights: X Games Aspen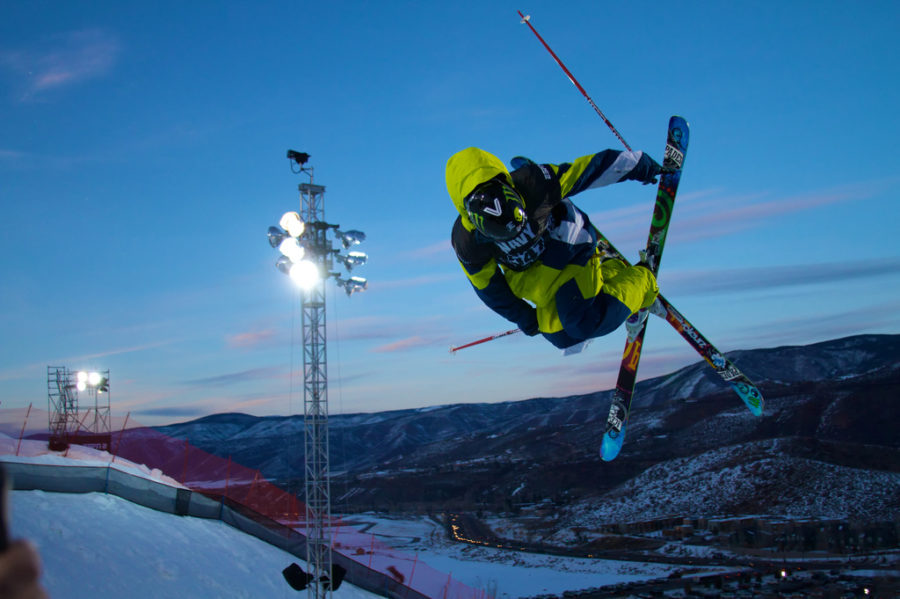 Despite finishing last week, the X Games in Aspen, Colorado brought us another reel of highlights for the 2019 winter sports season.
Over the course of the four-day-long, 117,000 people rolled through to watch some of the world's best athletes in winter sports compete. Out of those 21 events, the crowds were especially attentive to snowboarding, ski slopestyle and snow biking. This is the first of three X Games that will be held this year. The next ones will be in Shanghai, China in May, and later in Minneapolis in September.
19-year-old Alex Hall took gold for the U.S., finishing first in the men's ski slopestyle. Bettering his scores for each run, Hall finished with a best of 95.66 points, pushing down Alex Beaulieu-Marchand from Canada to settle for silver.
Australian Scotty James won the medal in men's snowboard superpipe. Landing 94 points in his second run, he managed to hold onto first and bring home the gold. James returns from winning a bronze medal in the halfpipe for Australia in the 2018 Winter Olympics in PyeongChang.
In women's snowboarding superpipe event, U.S. Olympic Champion Chloe Kim beat Queralt Castellet of Spain, and Cai Xuetong from China. Kim was able to lead Castellet by 4 points by topping out at a score of 84 in her second run.
Even with many professionals returning, some new athletes brought their best to Buttermilk Mountain for this year's season and did very well for themselves. Canada's Laurie Blouin won gold in women's big air in her X Games debut, and Japanese rookie Yuto Totsuka grabbed silver for men's snowboard superpipe as it was his first time at the X Games as well.
Another large part of the games was the music which brought entertainment to the tourists and patrons of the festival. Notable guests included Lil Wayne, Louis the Child, The Chainsmokers and Kygo.
Overall, this year's first X Games gave another opportunity for many legends continue on their legacies, and brought some new faces to the crowd as well.
Author
Caleb Miller, Staff Writer
Caleb is a freshman and first-year staff writer. When he's not working on his next documentary or playing 19th-century hymns on the piano, you can find...