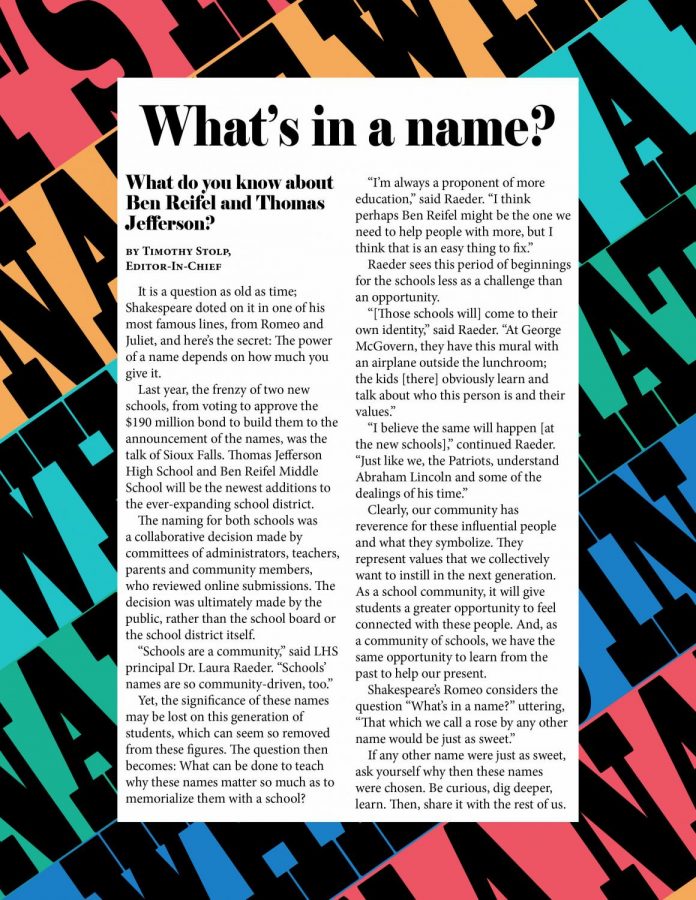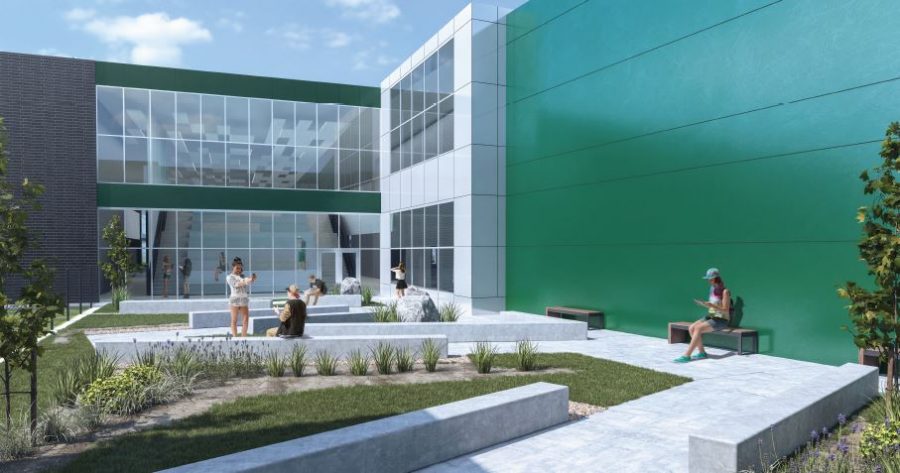 Load more stories
A letter to the future generation
January 14, 2021
Dear future generation, As the horrendous year of 2020 finally came to a close, many citizens awaited the start of a new year. A fresh start....
January 14, 2021
With eight teams remaining in the NFL playoffs this season, the Divisional Playoff round will be kicking off Jan. 16 for the chase for Super...
January 14, 2021
In every season of "The Bachelor," there are always cast members that really stand out, and ones that tend to just blend in with the masses. The...