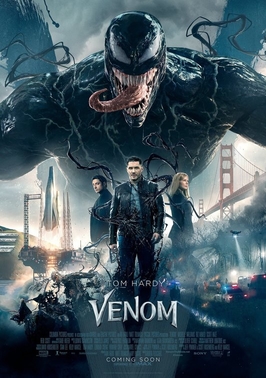 Lauren Teller, Opinion Editor

October 16, 2018
WARNING: Spoilers ahead! I have seen less superhero movies in my lifetime than the average American. Perhaps now, after reading only two sentences of this article, you are already clicking out of the tab solely based on my level of credibility, but I must stop you there, because a promising review ...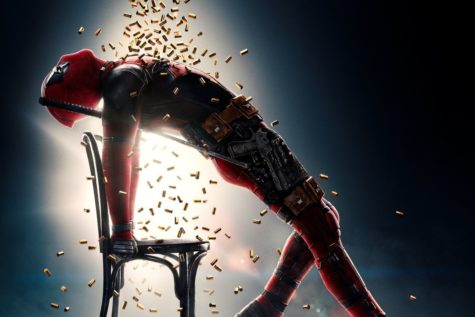 Alex Turner, Journalism student

May 24, 2018
Beware, spoilers below! Seeing "Deadpool 2" proved to be a wild ride, taking me through several emotions very quickly. The movie, as entertaining as it was humorous, included big cameos, the very first LGBT superhero relationship and a satirical parody of the X-Men. We all know Marvel's ...