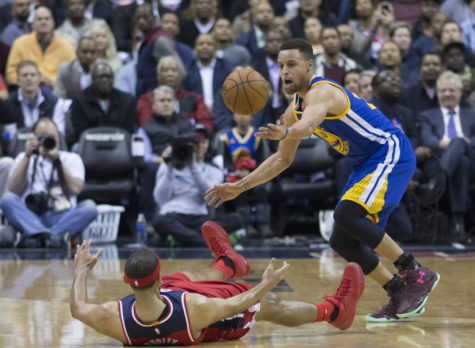 Landon DeBoer, Sports Editor

May 2, 2019
In the blink of an eye, the NBA regular season has ended and the playoffs are now in full swing with eight teams left in contention for the Larry O'Brien trophy. Here are the cases for the teams with the best odds of becoming champions and cementing their names in NBA history. The favorites to wi...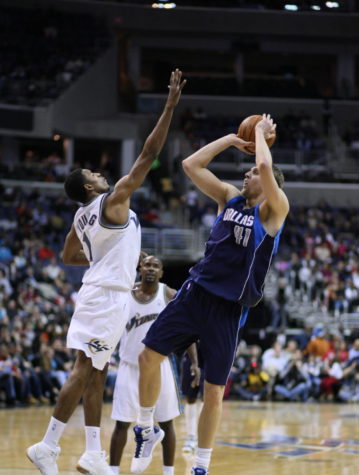 Landon DeBoer, Sports Editor

April 5, 2019
It is the end of an era in the NBA as two icons of the game, Dwyane Wade and Dirk Nowitzki are retiring. This means it is time to rewind and look back at some of the great moments of the illustrious careers of the two legends. The 40-year-old power forward, Nowitzki was drafted as the ninth pick to t...