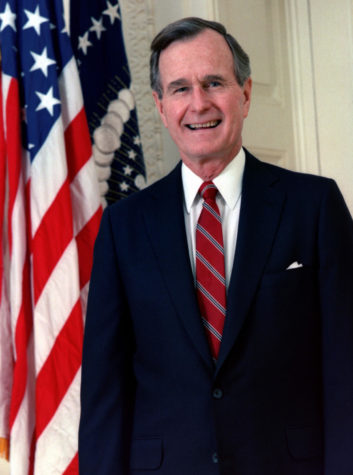 Yairis Alvarado, Staff Writer

December 12, 2018
President George H.W. Bush was laid to rest in a state funeral in Washington, DC on Dec. 5th. Sr. Bush completed one-term as the presidents of the U.S during 1989-1993. To some he was a perfect candidate; he had an extensive career in both domestic politics and foreign affairs since a young age. He al...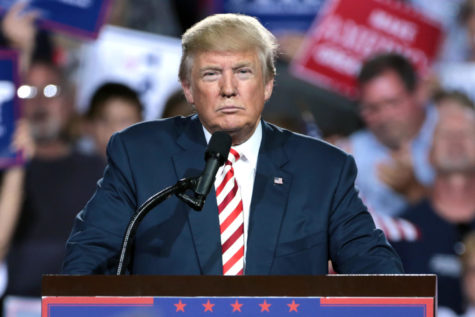 Genna Sheriff, Staff Writer

September 12, 2018
When news hit Sioux Falls that President Donald Trump was coming to town, people on both sides of the political spectrum were not afraid to share their reactions. Some were ecstatic and longed for an invite to the event, while others were less than thrilled. Despite the different beliefs, just the mer...