Landon DeBoer, Sports Editor

November 1, 2018
After a five-game massacre of the Los Angeles Dodgers in a best-of-seven series, the Boston Red Sox are World Series Champions. With its win last Sunday night, the Red Sox claimed its fourth World Series title of the century- the most of all current MLB teams. With flawless managing from first-y...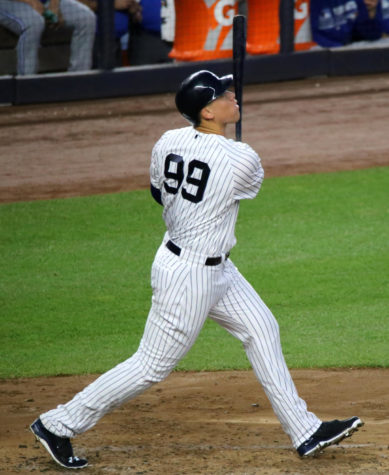 Landon DeBoer, Sports Editor

October 5, 2018
After a 13 inning thriller in Chicago, a blowout in the Bronx and the beginning of the National League Divisional Series (NLDS), the MLB Postseason is in full swing. In the National League (NL) and American League (AL) wildcard games, there were two incredibly different storylines. In a game that ...