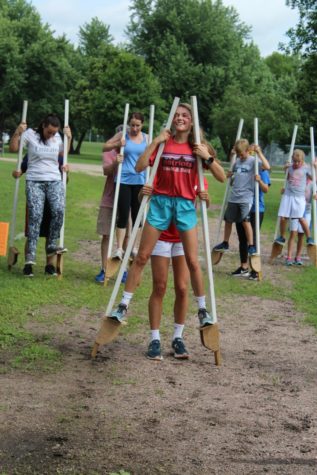 Caroline Sudbeck, Entertainment Editor

April 29, 2019
The annual President's Bowl Fundraiser is kicking off this June 21st. Runners, walkers and fun-havers of all ages are invited to attend and help out with the important fundraising cause. Proceeds from the President's Bowl Fundraiser are transferred to a collection of money that is generated ...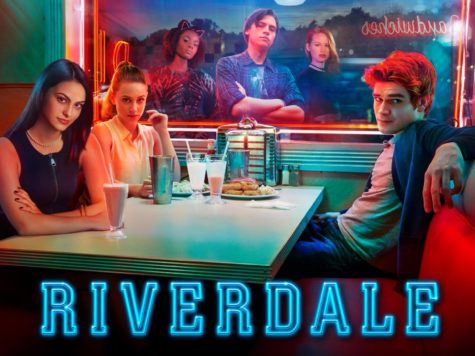 Mara Fendrich, Staff Writer

November 13, 2018
From angsty teen romance to human sacrifices, 'Riverdale' truly has it all. Since the third season's premiere on October 10, viewers have been thrown for a loop as cults have joined the melting pot of madness. With the satanic theme overtaking, season three has caused a shock to the fans, tho...