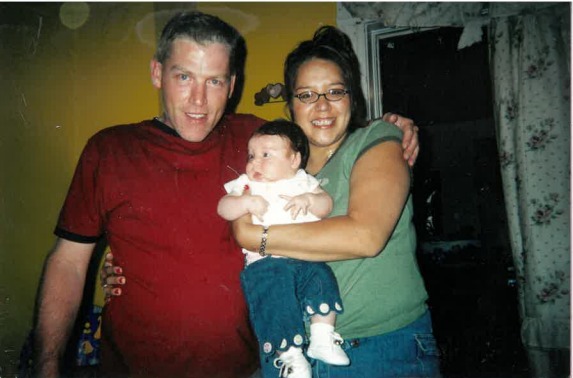 Daisy Larson, Staff Writer
May 23, 2022
What is grief? Why does grief have five different stages? Why does grief, although just a simple five-letter word, mean hours, on days, on months of a non-linear roller coaster...
May 22, 2022
Up until this point in my life, my mind has been set on this idea that after high school I needed to move away from here as soon as possible...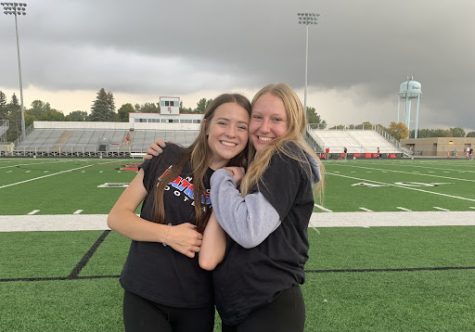 May 20, 2022
I hate saying goodbye. I always get attached easily to any concept whether it be people, activities or places, and letting go of them has never...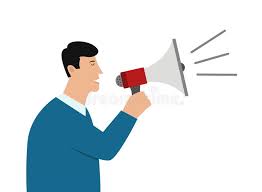 May 20, 2022
As I am constantly being told that I am a "chatty Kathy" or that "my voice carries," I can sometimes be discouraged with myself. I'll...