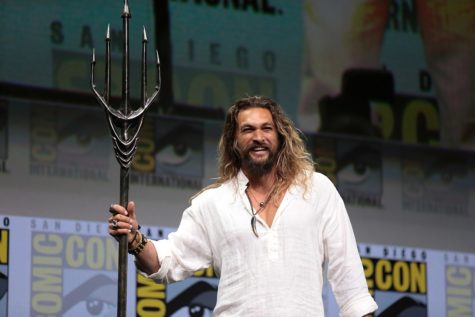 Johana Brower, Staff Writer

January 2, 2019
Disclaimer: This story does contain spoilers! The superhero movie "Aquaman" came out on Dec. 21, 2018, and was a big hit in the box office. The movie made $751 million worldwide on its release date, making it the seventh highest grossing film of 2018. The movie starred Jason Momoa (Aquaman), Amber ...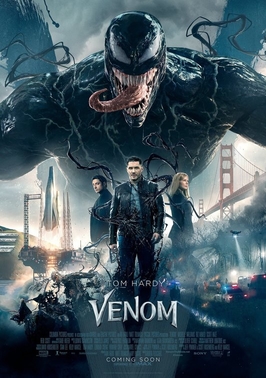 Lauren Teller, Opinion Editor

October 16, 2018
WARNING: Spoilers ahead! I have seen less superhero movies in my lifetime than the average American. Perhaps now, after reading only two sentences of this article, you are already clicking out of the tab solely based on my level of credibility, but I must stop you there, because a promising review ...