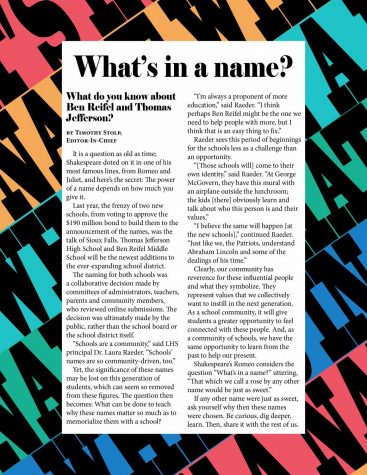 Timothy Stolp, Editor-in-Chief

October 25, 2019
Previously published in 2019 September Issue What do you know about Ben Reifel and Thomas Jefferson? It is a question as old as time; Shakespeare doted on it in one of his most famous lines, from Romeo and Juliet, and here's the secret: The power of a name depends on how much you give it. Las...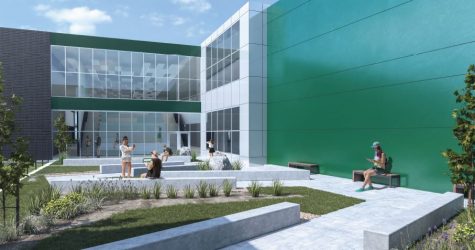 Cathleen Weng, Editor-in-Chief

October 17, 2019
Students of the Sioux Falls School District have had the distinct honor of following the genesis of the new Thomas Jefferson High School and Benjamin Reifel Middle School in their paths to construction. As SFSD gears up for the schools' 2021 opening, here is a complete JHS timeline. Loca...