Assault accusations against Weinstein continue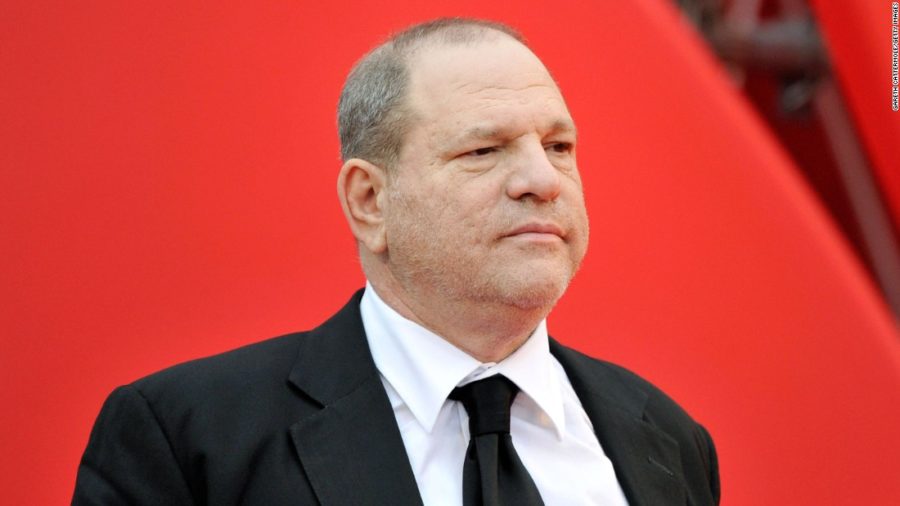 Oct. 5, 2017: The New York Times published a story about film producer and founder of Miramax Films, Harvey Weinstein, recounted by actress Ashley Judd. In the article, she narrated an event from 20 years prior, when Weinstein summoned Judd to his room. According to The New York Times, "[Weinstein] appeared in a bathrobe and asked if he could give her a massage or she could watch him shower."
Judd coming forward with her story opened the floodgate. Since then, over 50 women have shared their own Weinstein stories, from sexual harassment to sexual assault and rape. These accusations have spanned from events that happened in 1980 all the way to March of 2015.
"Women have been talking about Harvey amongst ourselves for a long time, and it's simply beyond time to have the conversation publicly," said Judd, according to CNN.
Among the actresses who have spoken out are Angelina Jolie, Gwyneth Paltrow and Minka Kelly. The stories that have been shared account Weinstein harassing women by doing things such as making unwanted advances and putting his hands on them without permission.
Before Judd came forward, there had been at least eight harassment allegations against him, all of which were settled.
As a part of a New York Police Department investigation, model Ambra Battilana Gutierrez wore a wire during a conversation with Weinstein in which he audibly admits to groping her. The district attorney on the case ruled that there was insufficient evidence to charge Weinstein.
Actress Rose McGowan spoke out in a tweet directed at Amazon founder Jeff Bezos.
"1) @jeffbezos I told the head of your studio that [Weinstein] raped me," said McGowan. "Over and over I said it. He said it hadn't been proven. I said I was the proof."
Weinstein has since been fired from The Weinstein Company by its board of directors. Following The New York Times' first article, he issued a statement apologizing for his behavior. Recently, Weinstein completed his weeklong treatment program working on various psychological issues. He is set to continue working with doctors on his treatment.
In response to the Weinstein accusations, the hashtag #MeToo began trending on Twitter as men and women came forward with their own sexual harassment stories.
It has been almost a month since Judd first shared her story and the Weinstein accusations are still in the media spotlight. Weinstein has yet to be convicted of any charges made against him.
Author
Cathleen Weng, Editor-in-Chief
Cathleen Weng is a senior at LHS. As a third-year staff member of the Statesman, she has served in such roles as News Editor and one of four Co-Editor-in-Chiefs,...