After Parkland: businesses cutting ties with the NRA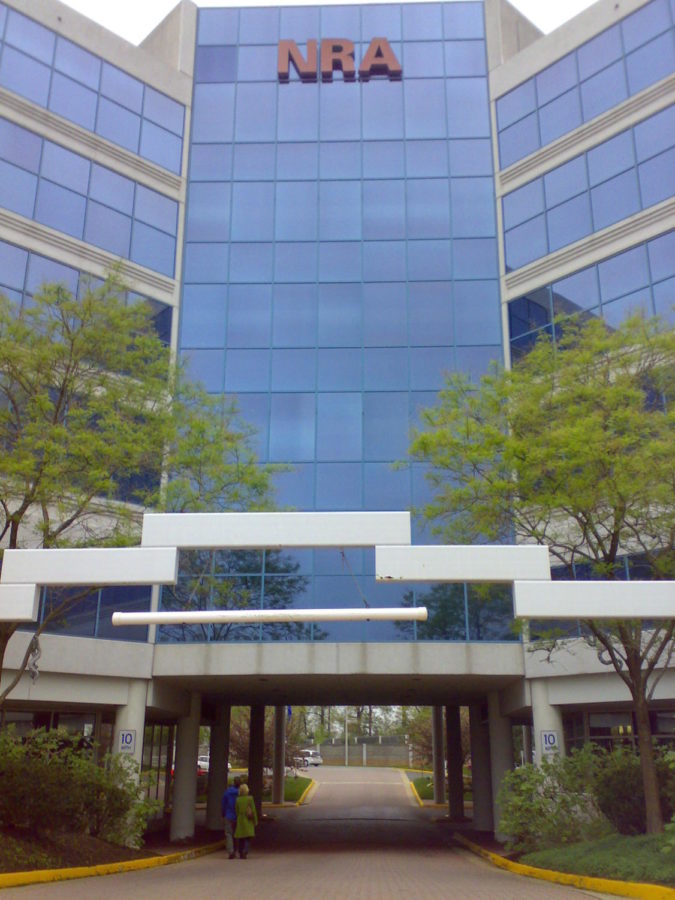 Time and time again, the U.S. has found itself waking up to tragedy based on gun violence and mass shootings, especially in schools and businesses. Nearly a third of the world's mass shootings take place in the U.S.
Following these events, the U.S. seems to have found a pattern. The world mourns, argues and nothing really changes.
Now, the Parkland shooting is breaking the mold. People are speaking out in the hopes that these mass shootings will never occur again and these consumer complaints are leading some businesses to cut ties with the NRA, or the National Rifle Association.
The First National Bank of Omaha was the first business to cut ties with the NRA after the Parkland shooting, a model which was followed by dozens of others. In doing so, businesses are getting rid of the special discount rates previously given to members of the NRA. Other companies who have cut ties with the NRA include both Delta and United Airlines, as well as rental car companies Avis, Budget, Hertz, Alamo, Enterprise and National. Starkey Hearing Technologies, MetLife and Chubb, health and insurance companies respectively, have also cut ties with the NRA, and so have security companies TrueCar, SimpliSafe and Symantec.
"I'm glad that businesses are finally seeing the harm in funding an organization that doesn't care about the lives of the future," said sophomore Zindeh Scere.
The NRA responded to these companies on Feb. 24 by saying that their actions were shameful and a display of political and civic cowardice that hindered law-abiding citizens who were not involved in the Parkland shooting.
"In time, these brands will be replaced by others who recognize that patriotism and determined commitment to constitutional freedoms are characteristics of a marketplace they very much want to serve," said the NRA, according to New York Times.
Author
Cathleen Weng, Editor-in-Chief
Cathleen Weng is a senior at LHS. As a third-year staff member of the Statesman, she has served in such roles as News Editor and one of four Co-Editor-in-Chiefs,...