'Roseanne' revival cancelled after star's Twitter outburst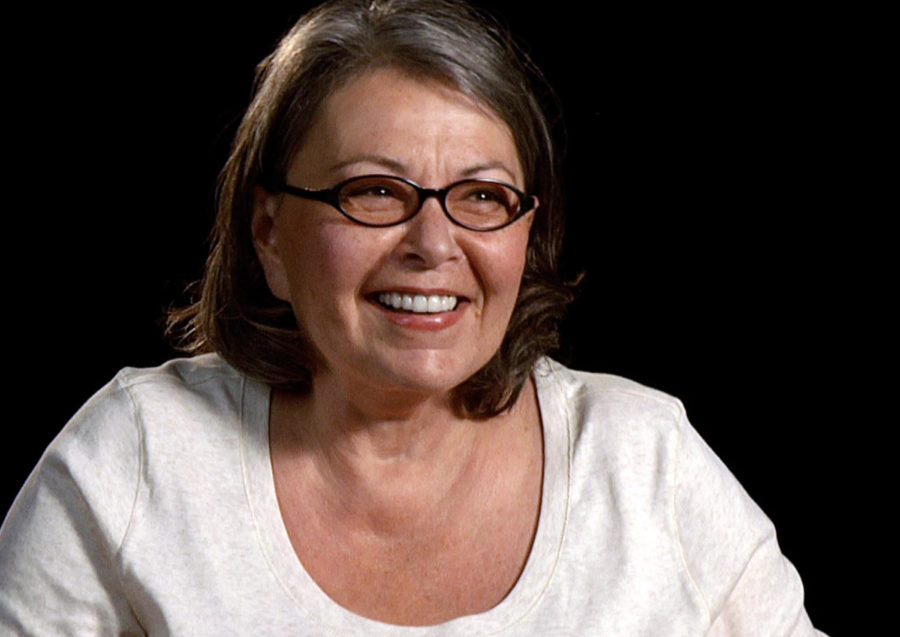 From "Will & Grace" to "Twin Peaks" to "Charmed," a number of hit shows from earlier decades have been receiving reboots or revivals that are hitting TV screens in 2018 – but the star of one particular show has come under fire.
"Roseanne" was a sitcom that aired from 1988 to 1997. After finding soaring success in the '90s until its eventual cancellation, ABC decided to pick it back up for a 2018 revival, much to the excitement of its former audience. However, the show has since been once again cancelled after a controversial tweet by the show's star, Roseanne Barr.
"Roseanne's Twitter statement is abhorrent, repugnant and inconsistent with our values, and we have decided to cancel her show," said ABC Entertainment president, Channing Dungey, according to CNN.
Barr, whose repertoire of tweets has been heavily controversial and political in the past, likened the former senior advisor to president Barack Obama, Valerie Jarrett, a black woman, to an ape. The tweet received immense backlash for its racist nature, among which were rebukes from some of Barr's "Roseanne" colleagues.
"There was only one thing to do here, and that was the right thing," said Disney chief, Robert Iger, according to Washington Post.
Jarett responded to Barr's Twitter rant on MSNBC.
"I think we have to turn it into a teaching moment," said Jarett.
Following the show's cancellation, Barr tweeted an apology for the insensitivity of the joke she had made and announced that she was leaving Twitter. She also apologized to the cast and crew of "Roseanne," who would be losing their jobs due to the show's cancellation.
"I am truly sorry for making a bad joke about her politics and her looks," said Barr. "I should have known better. Forgive me — my joke was in bad taste."
Author
Cathleen Weng, Editor-in-Chief
Cathleen Weng is a senior at LHS. As a third-year staff member of the Statesman, she has served in such roles as News Editor and one of four Co-Editor-in-Chiefs,...