Homecoming week 2018
The following gallery is full of photos that capture the homecoming shenanigans at LHS! Please enjoy a few of the highlights!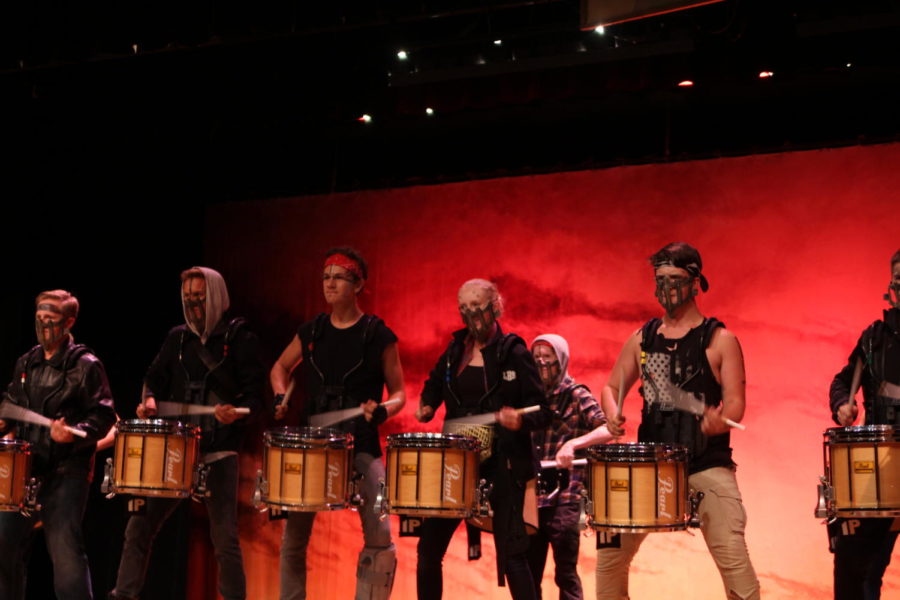 Author
Lauren Teller, Staff Writer
Lauren Teller is a junior and second-year Statesman staff member. Aside from her time spent hanging out in the j-lab, Lauren is an active member of the...
Caroline Sudbeck, Entertainment Editor
Caroline Sudbeck will be a Junior this fall and is a first year staff member for the Statesman. Sudbeck is seventeen, young and free, and most people say...