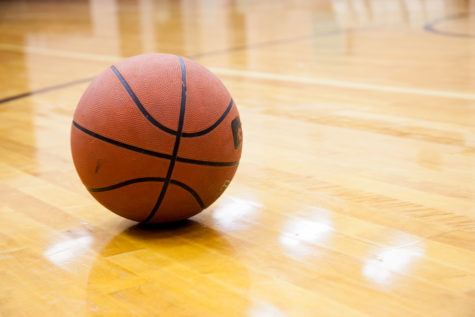 Johnathan Smith, Staff Writer

December 3, 2018
There are many things to hate about the winter. Icy roads, gloomy skies and car windows in need of scraping are on the horizon. Luckily, the LHS boys basketball team has arrived to save the Crazies from the snowy despair! After a long week of tryouts, the final roster for LHS was released. The 15 boys wh...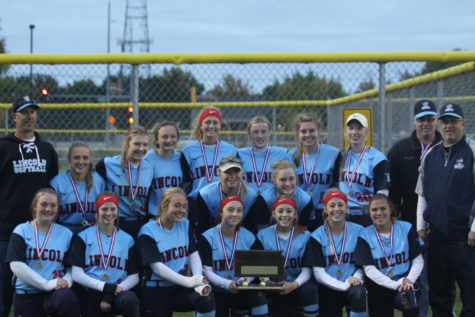 Caroline Sudbeck, Staff Writer

October 18, 2018
This past season has been a grand slam for the LHS softball team. The girls have undoubtedly established themselves as a force to be reckoned with across the state of South Dakota.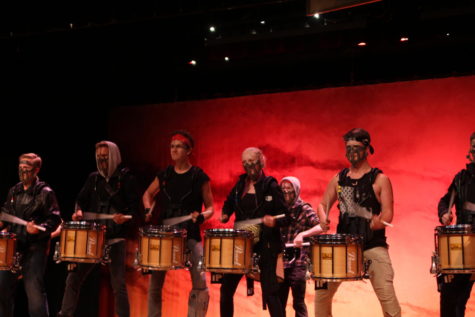 Lauren Teller and Caroline Sudbeck

September 25, 2018