Behind the scenes of LHS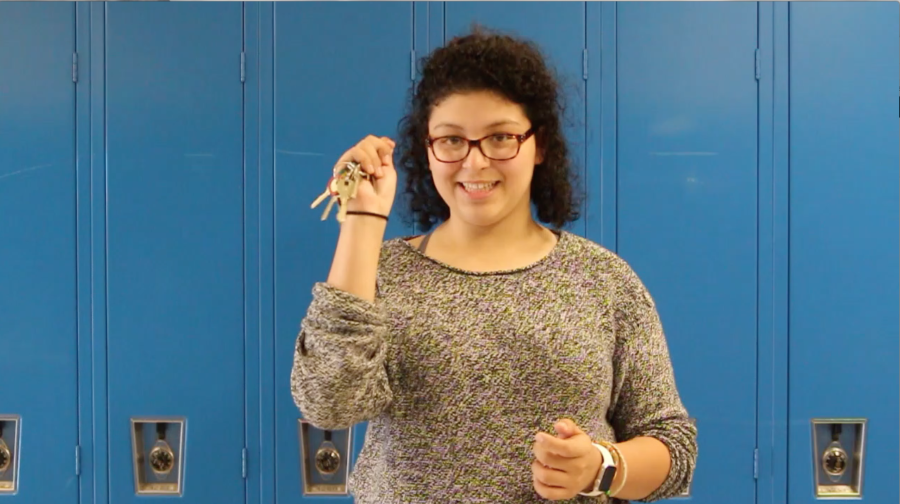 Here is a link to the video in case the video below says it's restricted: https://youtu.be/nW9FY-1kEGc
Author
Genna Sheriff, Editor-in-Chief
Genna Sheriff is a senior at LHS and one of four Co-Editors-in-Chief of the Statesman. Along with writing for the Statesman, she is involved in other activities...
Yairis Alvarado, Staff Writer
Yairis Alvarado is senior and a first-year Statesman writer. She spends her time re-watching "Glee" and "Criminal Minds." She is in involved in...