Horror of the ash borer: the sequel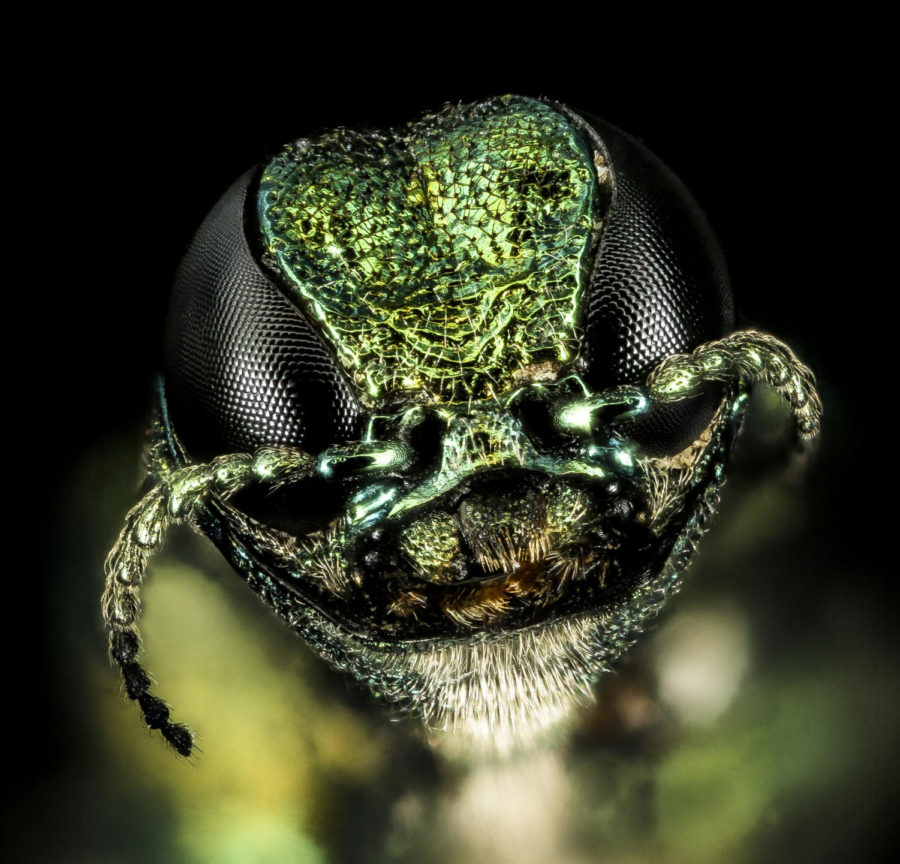 The city of Sioux Falls has officially begun its ash tree removal process, much to the dismay of many citizens, especially citizens in heavily forested urban areas.
For neighborhoods like the McKennan Park area, the trees are partially what makes the neighborhood so special and unique. As such, it is no surprise that the thought of losing so many trees at the same time is so disheartening for locals, who have always loved this aspect of their neighborhood.
"We are going to lose a significant portion of our urban forest canopy," said Chris Ernster, the AP Environmental Science teacher and a Sioux Falls Park Employee during the summer. "Many neighborhoods with well-established trees have a significant population of ash trees. If all those trees are removed at the same time, it will be a big change."
This summer, Sioux Falls residents are not only likely to see some big changes to their urban forest canopies, but they may also encounter a few more restrictions and mandates which previously did not exist.
"There will be restrictions on pruning or removing ash trees again this summer to prevent the spread of the beetle," said Ernster. "We cannot do any cutting or hauling of ash wood or debris within the City of Sioux Falls from memorial day until labor day. This timeframe is the same timeframe when we will be treating ash trees with insecticides to provide protection from EAB. We will have a busy summer treating high-value ash trees that homeowners want to preserve."
Since the horror of the ash borer is inevitable at this point, it is important that citizens focus on what they can do to make this process easier and learn how they can help stop such detrimental loses to urban canopies in the future.
"Plant a variety of tree species," said Ernster. "Pay attention to your actions and how they might impact the biodiversity in your community. Avoid moving firewood or plant material with diseases or pests present."
Before the ash disease struck Sioux Falls, there was the Elm Disease, and now, experts are saying that if the maple caught a disease, it would be just as destructive and devastating as the Ash or the Elm. Keep in mind that the Emerald Ash Borer is not only affecting the Sioux Falls community but 35 other states as well, according to the USDA.
"A disease or pest that affects maple trees is likely to be the next major tree issue in Sioux Falls," said Ernster. "Similar to over-planting elm and ash trees in the past, we have over-planted maple trees within our community. If a pest or disease shows up in touelwn that affects maples, we could see history repeat itself again."
If you wish to avoid more tree removal processes like this in the future, make sure you play your role in the Sioux Falls tree diversification process by planting different tree species at your home and following the restrictions and mandates the city has provided.
Author
Caroline Sudbeck, Entertainment Editor
Caroline Sudbeck will be a Junior this fall and is a first year staff member for the Statesman. Sudbeck is seventeen, young and free, and most people say...