Gomez, all grown up and a whole new person in 'Rare'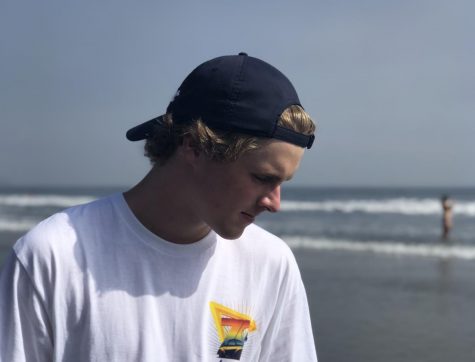 More stories from Henry Haft
Actor, musician and influencer Selena Gomez has released new music for the first time in almost five years. Her new album "Rare" is a masterpiece and an example showing how much this young woman has matured in the last half-decade. 
Recently, Gomez has dealt with many struggles, including a kidney transplant as a result of Lupus, an autoimmune disorder. She also had many toxic relationships that ended in disaster. This album was a way for her to move on with her life and try to push past all of the pain and misery and opening new doors for a happier future.
"Rare" has a positive and upbeat vibe similar to her very first albums and is a great reminder to her listeners that she is still the same person who was once a Disney star and a thriving artist. Gomez has stopped focusing on the fame and perspectives of others and instead has started to think about what makes her happy. "Rare" is a 13 song, 42-minute album with two features: "Crowded Room" with melodic artist 6LACK and "A Sweeter Place" with rapper sensation Kid Cudi. Two stand out songs on the album include "Rare" and "Cut You Off." "Rare" spreads a message of self-love and knowing that every person is worth something to someone, and "Cut You Off" is the whole theme of moving on with her life.
Overall, I give this album a 7.5/10. The album itself is pleasing to the ear; it has an uplifting message and it makes me happy to see Gomez back making music. Sadly, the songs are pretty similar and there is not a specific song that I liked. This album is a good start for Gomez but she definitely has room to improve. I think that as she starts this new chapter in her life, we will start to see a big improvement in her music, and the themes will constantly be changing. In the last four years, she was at rock bottom. But once you hit rock bottom, the only way to go is up.
Leave a Comment
Author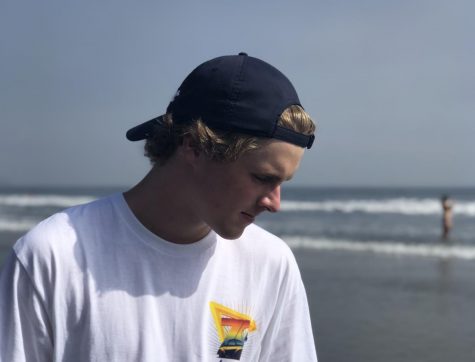 Henry Haft, Satire Editor
Henry Haft is a senior and third-year Statesman satire editor. When Haft is not grilling students in interviews, he enjoys sleeping, eating and occasionally...