5 movies coming to Disney+ in 2020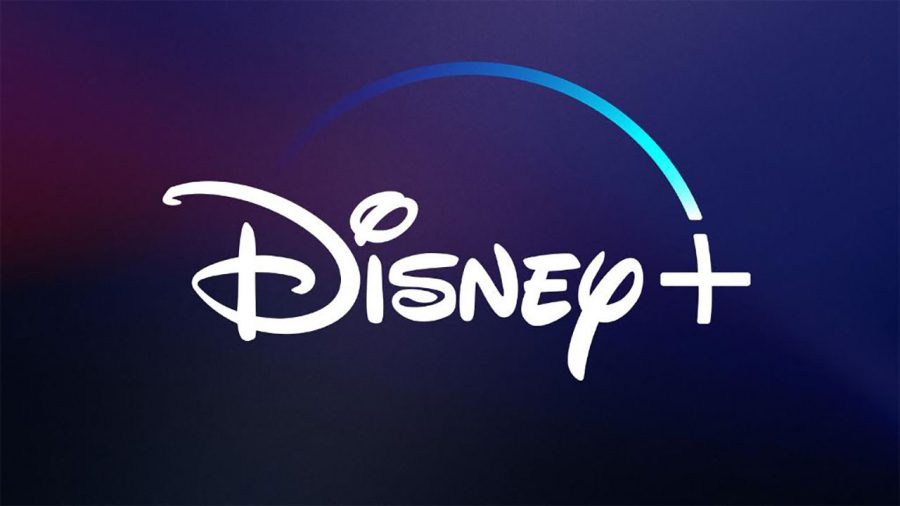 Disney+ is a streaming platform much like your household services such as Netflix, Hulu and Amazon Prime. Disney+ streams Marvel, Pixar, Star Wars and even 20th-Century Fox movies. Launched in November of 2019, Disney+ is already home to 28.6 million users as of Feb. 2020. Some of the top movies on Disney + right now are the "Lion King," "Black Panther," "Frozen" and "Moana." There are over 7,500 TV episodes and 500 films available on Disney+. In 2020, there are many new additions coming, and here are five movies I highly recommend looking for:
"National Treasure"- Historian Ben Gates (Nicholas Cage) is in search of a coded treasure that is rumored to date back all the way to the creation of the U.S. Joining another treasure hunter Ian Howe (Sean Bean), they find themselves stuck in a colonial ship in the arctic circle looking for a clue that links the treasure to the Declaration of Independence. When Howe betrays Gates, it's off to the races to see who can put the clues together quickly enough to find the treasure first.

"The Incredibles 2"- Elastigirl (Holly Hunter) begins working for

telecommunications expert Winston Deavor to help fight crime and make superheroes once again loved in the public eye. Mr. Incredible (Craig T. Nelson) is posed with one of his most challenging tasks yet: he is left at home in order to watch his kids Violet, Dash and Jack-Jack. While at home, a supervillain by the name of Screenslaver will launch his plan of taking over the world by hypnotizing people through computer screens.

"Avengers: Infinity War"- Thor, Hulk, Iron Man and the rest of the Avengers assemble for their most challenging battle yet. The evil Thanos is on a mission to collect all six infinity stones in order to be able to destroy half of all life in the galaxy. The fate of the galaxy and the lives of many will be at risk as the Avengers use everything they have learned up to this point in order to battle Thanos.

"The Mighty Ducks"- Minnesota Lawyer Gordon Bombay (

Emilio Estevez) is ordered to coach a kids hockey team for his community service after being arrested for drunk driving. Although Bombay has experience with the game of hockey, he is not eager to return to the ice due to the experiences with his former coach Jack Reilly (Lane Smith). Bombay grows to appreciate his team and leads them to take on the tough players coached by Reilly.

"Mcfarland, USA"- Track and cross country coach Jim White (Kevin Costner) is the new coach to a predominantly Latino high school in the central valley of California. Coach White and his new students find out that they have a lot to learn about one another, but that begins to change when White realizes the kids' exceptional running ability. The bond created between White and his students proves to be a major factor in turning the once pathetic athletic program into one of the top cross country teams in the nation.
Author
Carson Woods, Staff Writer
Carson Gregory Woods, more so known as Nighthawk, is a first-year staff writer for the Statesman as a junior at LHS. Outside of school, he enjoys parasailing...