An out of this world album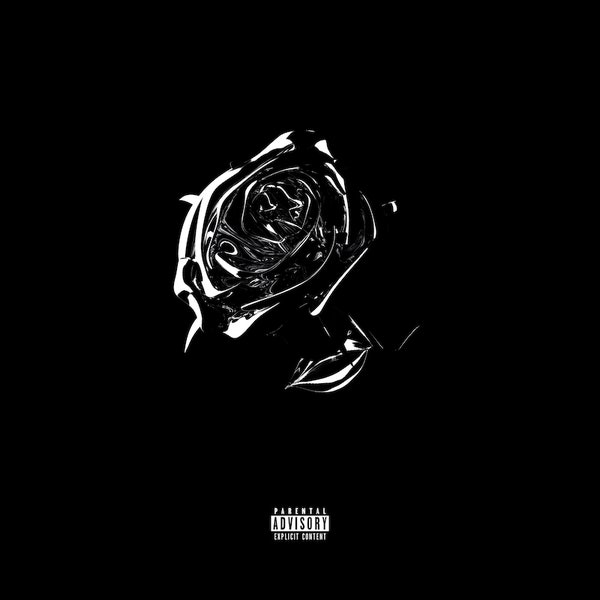 Fans around the world were overwhelmed with excitement when hip hop artist Bashar Jackson's, professionally known as Pop Smoke, highly anticipated album was released on July 3, 2020. 
On Feb. 19, 2020 Pop Smoke sadly passed away after being shot in his L.A. home where he was only 20 years old. His death left thousands of fans grieving and in pain, as he impacted so many people in such a short rap career. However, his legacy still lives on through his album "Shoot for the Stars, Aim for the Moon."  This album has 19 songs and includes features from many top rappers. In addition it happens to be produced by legendary rapper 50 Cent. This album is almost guaranteed to either get you up and dancing, or have listeners thinking really hard about their love life.
"For the Night" is the most popular song on the album and includes features from Lil Baby and DaBaby. This song brings a ton of energy out of all three rappers and is the perfect song to bump in the car when you have the aux.
"Mood Swings" features Lil Tjay. In this song Pop Smoke raps about how he will provide his girl with anything she wants or needs, while Lil Tjay raps about how he never found love until he looked into his girls' eyes. In addition, he mentions taking his girl out when he gets his Grammy and their unbreakable bond.
"The Woo" is the most catchy song on this album by far, with features from Roddy Rich and 50 Cent. The catchy phrases and brilliant chorus make this song hard not to like.
Overall, I would give this album a solid 9/10. If I am honest, I did not think this album would be this good. I never was a Pop Smoke fan, but after listening to this album I have changed my perspective on him. He brought great energy to every song and the choruses were incredible. This album shows how much potential he had and how he truly was a star in the making. Although he might not be here today, Pop Smoke's legacy will always live on.