March madness preview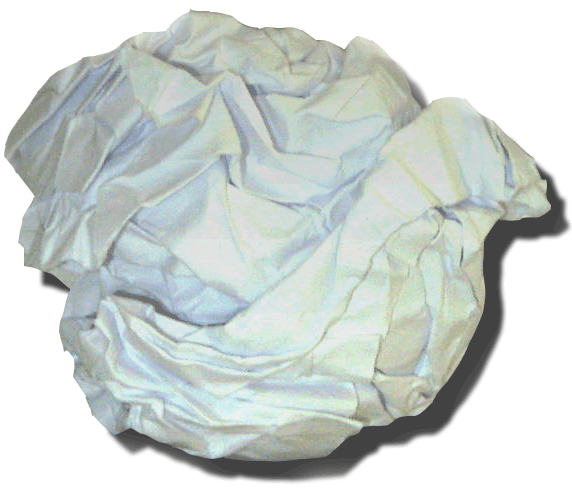 With the college basketball season now in full swing, many fans are enjoying watching their favorite teams more than ever during the COVID-19 pandemic. With the highly anticipated annual March Madness tournament getting canceled last year, this year's end of the season tournament has very high expectations from everyone. However, what LHS students might not know, is that March Madness is going to be coming to them this spring for the first time ever.
This March, LHS WIN periods will be hosting a March Madness Trashketball tournament for all Patriots to participate in. Whether one is a teacher, basketball player or student, everyone always finds a way to make a classic game of trashketball very enjoyable and competitive. In March, the LHS Student Council will organize a bracket of all WIN times to compete head-to-head against other WIN times to face off for the ultimate goal of winning the LHS March Madness Trashketball tournament. The farther each team makes it in the tournament, the greater the chances of gaining rewards for the participating students. 
In college basketball, one of the greatest sporting venues to be a part of is the Final Four, which takes place when there are  four teams left in the March Madness tournament. Just like college, LHS could potentially bring that same Final Four hype during its trashketball tournament as well. Teams in the Final Four will be competing in the gym with all the pressure of their final matchups being broadcasted to the entire school. 
For those who are unaware of how trashketball works, it is a very simple game to learn. The objective of the game is to shoot a ball of paper into a trash bin and score as many points as possible during the allotted time. There are three lines to shoot from, with each getting farther away as you shoot. A person shoots from the lines until they miss, then passes the ball to the next player in line. Each person on a team must participate before a person can go twice. The team with the most  shots made at the end of the game moves on to the next round, and is one step closer to the grand prize at the end of the tournament. 
Student Council hopes to bring as much hype and anticipation to the LHS trashketball tournament as they can in the next three months, and suggest that WIN times start training for their big tournament in March!