How to make mother's day special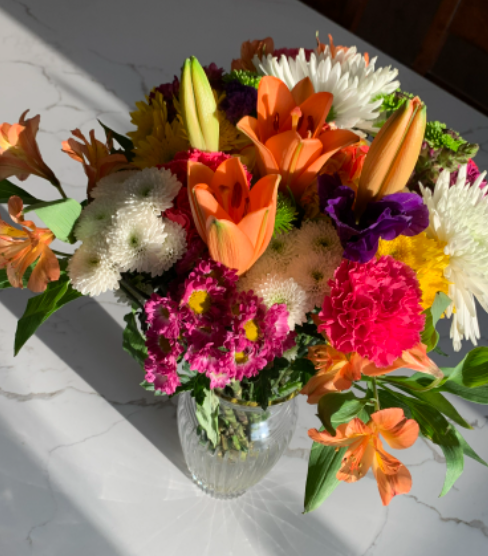 Mother's Day is a day to honor and cherish mothers of all sorts. These amazingly beautiful women work extremely hard every single day. The job of being a mother is a never-ending cycle and they never get a day off. Even when they get no sleep and are burdened by a mountain of stress, they still have to wake up the next day and be there as a mother. Moms do so much for their families, it is no wonder they get a whole day dedicated to them. Their special day is celebrated on May 8 this year, which is right around the corner. So, how might one go about celebrating their beloved mothers on this oh-so-important day? Here is a clear and concise list compiled of both free and not free ways to celebrate all mothers and mother-like figures. 
Free ideas: 
Bring her breakfast in bed 

Offer her a day off (from cleaning, cooking, etc.) 

Pack her a picnic and go to a park or lake 

Go on a hike/anything outdoors 

Make her a piece of artwork 

Have a movie marathon at home 

Cook her a new recipe or cook one together 

Build her a charcuterie board 
Non-free ideas:
 Book a yoga or other fitness class together 

Take her out for a  meal (breakfast/brunch, lunch, dinner or dessert) 

Buy her her favorite coffee/morning beverage 

Purchase a beautiful bouquet of flowers 

Treat her to a spa day or mani-pedi 

Build a garden with her 

Make her a custom photo book 

Go to a painting or poetry class 
No matter what she gets, mothers almost always love anything that was gifted to them with love. Mothers deserve the world, the least we can give them is one special day!