Honoring LHS' Annie Lanning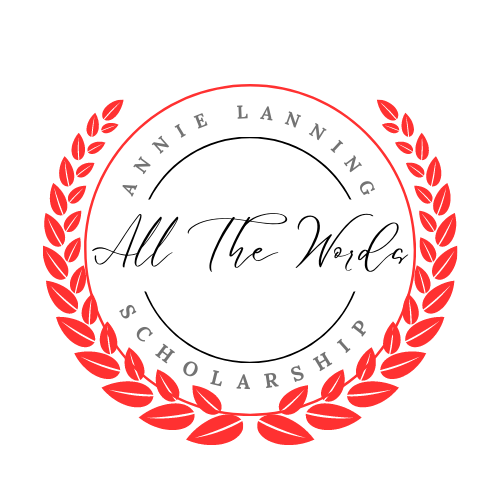 Nearly a year after her tragic passing, the Patriot Post staff is hoping to remember and honor their former colleague and LHS teacher Annie Lanning in a way that will leave a lasting impact on the students whose lives she's touched and continued to influence. They hope to do this through a new memorial scholarship titled 'All the Words'. 
The Patriot Post is a relatively new program at LHS. The Post serves as a place for students to get more one-on-one attention for extra help in their school work. It thrives on the basis of more personal attention in the classroom. During the peak times of COVID-19, it also served as a sanctuary for students that had fallen behind due to quarantine to get caught up with missing work and to get kids back on track to being successful in their school environment. Tiffany Svennes, a teacher in the Patriot Post had the privilege to work with Lanning during the genesis of this beneficial program and feels that the 'All the Words' scholarship is a perfect way to honor Lanning's teaching legacy.
"The scholarship is intended to go to seniors that have been in the Post Program," said Svennes. "She really wanted her students to find something that they love to do and to pursue that. The scholarship isn't specific to any institution, so the student can use the scholarship to do training or internships if they choose." 
The endowment scholarship is set for $500 each year and will be offered to one graduating senior that was a part of the Post program in addition to filling out an application and writing an essay. The Post is planning on having this scholarship for the next seven years. 
"That number is special because she [Lanning] has a son who is a fifth grader right now, so the scholarship will last until he graduates from high school," said Svennes.
The Post Program will be hosting a ceremony for the scholarship on Monday during WIN time in the little theater where a student will be chosen for the award for their future endeavors.
"We're hoping to have a good turnout," said Svennes. "Her family will also be attending the event."