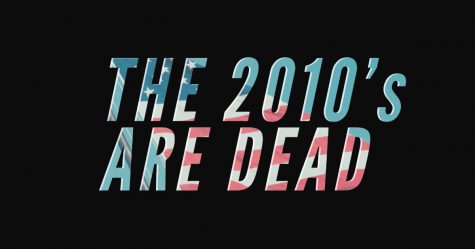 Anna Langseth, Staff Writer

December 19, 2019
It is the new year! If you have not been living under a rock and are not a small child, you would definitely be aware of this. It also happens to be 2020, marking the end of another eventful decade throughout the world. With major governmental changes, impactful events and pop-culture shifts, the wor...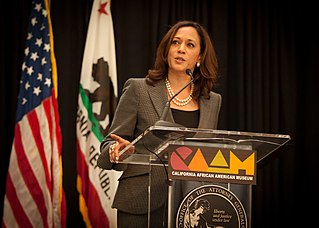 Caroline Sudbeck, Entertainment Editor

January 21, 2019
On Monday, Jan. 21, California senator Kamala Harris announced that she will be running as a democratic candidate in the 2020 presidential election. The date of her campaign launch was fully intentional and symbolic to Harris' message for the public. In announcing her candidacy on Martin Luther K...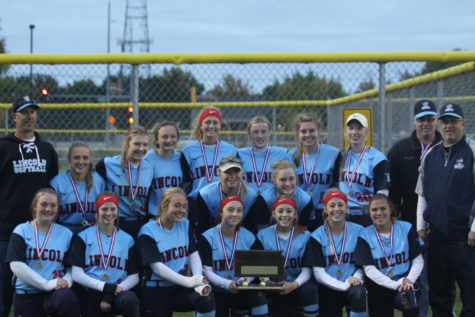 Caroline Sudbeck, Staff Writer

October 18, 2018
This past season has been a grand slam for the LHS softball team. The girls have undoubtedly established themselves as a force to be reckoned with across the state of South Dakota.