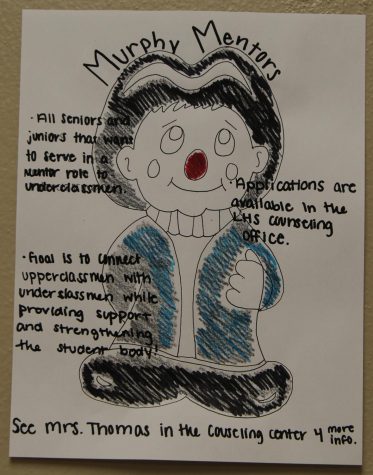 Abbie DeKramer, Staff Writer

October 11, 2019
Within the last month, LHS has added a new opportunity for students to make connections and reach their full potential. Murphy Mentors aims to create a safe environment for students to create new relationships and receive guidance from those who have gone through the same tribulations in their early ...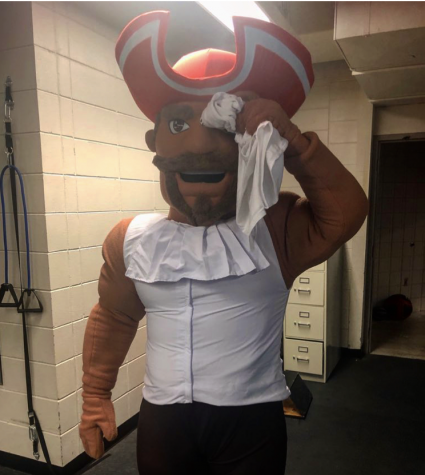 Genna Sheriff, Editor-in-Chief

September 13, 2019
Each year everyone takes their fair share of guesses at who is under the Murphy suit. With the new costume this year, curiosity has been piqued. But Murphy is not just about the individual putting on the facade: It is about the spirit behind him and the legacy many others have left behind. "[Being ...