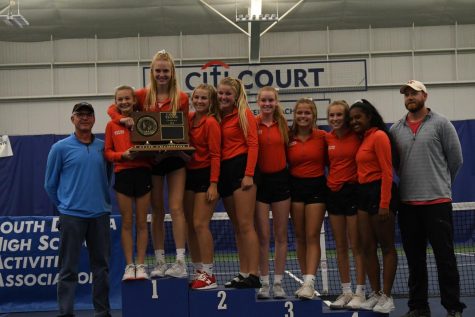 Landon DeBoer, Sports Editor

October 16, 2019
After an impressive performance claiming State a season ago, the LHS girls tennis team extended its State championship streak last weekend to four with yet another dominant showing from its players when it mattered most. This continued success over the other teams in the state has helped showcase the blu...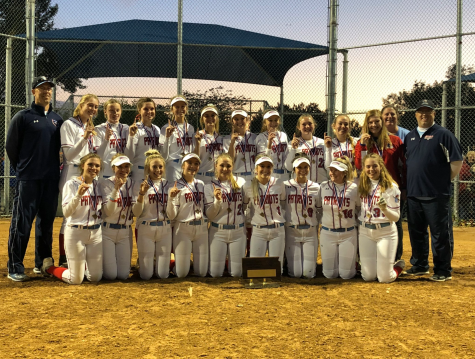 Landon DeBoer, Sports Editor

October 9, 2019
After a tough 7-6 loss at the hands of the RHS softball team in the championship last season, LHS avenged its loss with a 10-2 victory over the Rough Riders this season in the State championship. With valuable experience from the self-proclaimed "super six" seniors, Abbie and Annie Klatt, Jada M...