Names of new Sioux Falls schools announced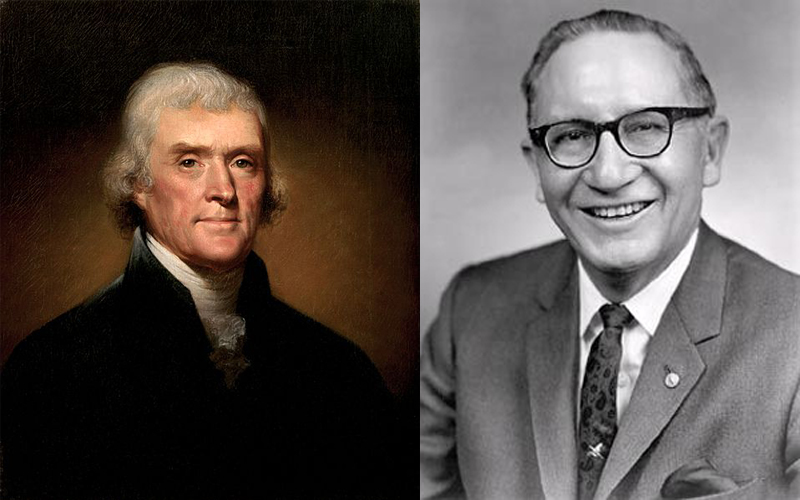 After much wait and community input, the names of the two new schools in the Sioux Falls school district have finally been announced. There will be two new schools, a high school and a middle school.
The high school, located on Marion Rd. near CTE Academy on the northwestern side of Sioux Falls, will be named Thomas Jefferson High School. Although officials say that this had nothing to do with their decision, the naming of Jefferson High School rounds out the four presidents depicted on Mount Rushmore, as well as being a callback to Jefferson Elementary School, which was torn down in 2016. The name was recommended by two-thirds of the 2,200 public responses about the school.
The middle school, located on East 41st Street just off of Highway 11, will be named Benjamin Reifel Middle School, named after the first Native American to represent SD in the U.S. House of Representatives.
The names, however, are not completely set in stone. There will be one more school board meeting at 5:30 p.m. on Monday at the Instructional Planning Center before the school board casts its final vote.
Author
Cathleen Weng, Editor-in-Chief
Cathleen Weng is a senior at LHS. As a third-year staff member of the Statesman, she has served in such roles as News Editor and one of four Co-Editor-in-Chiefs,...